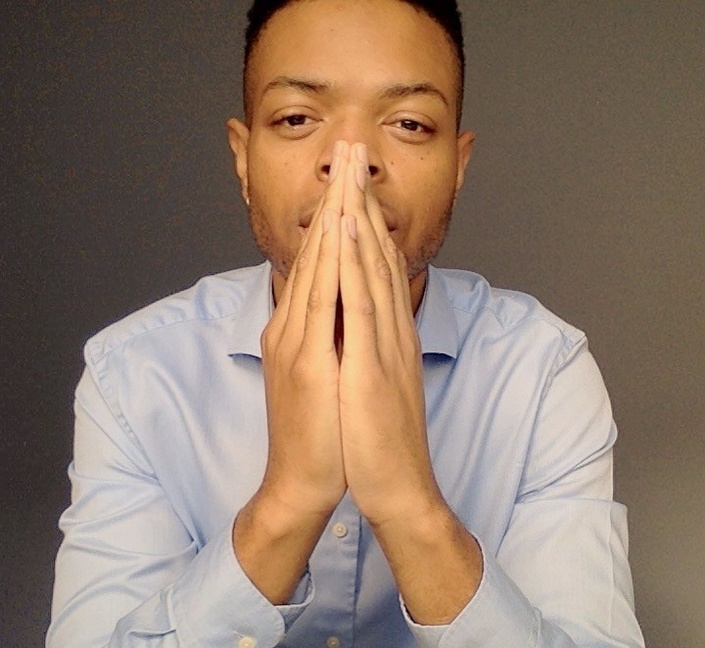 Fostering Resilience in Children & Young Adults
Evidence based strategies to help you build resilient youth!
Watch Promo
Are you a child or youth serving organization who has wondered what the research says about building resilience? Have you ever wondered how you can better serve your youth to ensure that they go on to be, resilient, happy, healthy, and successful adults?
Then this course is for you!
After rigorously studying what the psychology literature says about building resilience in young people, Michael masterfully blends his research with his raw and transformational story, to make the research applicable for everyday use.
After completing this course:
Participants will improve their understanding of the intersection of trauma and resilience and its impact on children and young adults.

Participants will improve their ability to identify and foster resilient behaviors in children and young adults.

Participants get their very own Fostering Resilience Action Plan.
Participants who have received this training live, have used words such as "transparent, inspiring, relevant, engaging, hopeful, real, powerful, fabulous, and positive" to describe it's impact.

"It is easier to build strong children, than to repair broken men." -Fredrick Douglas
Your Instructor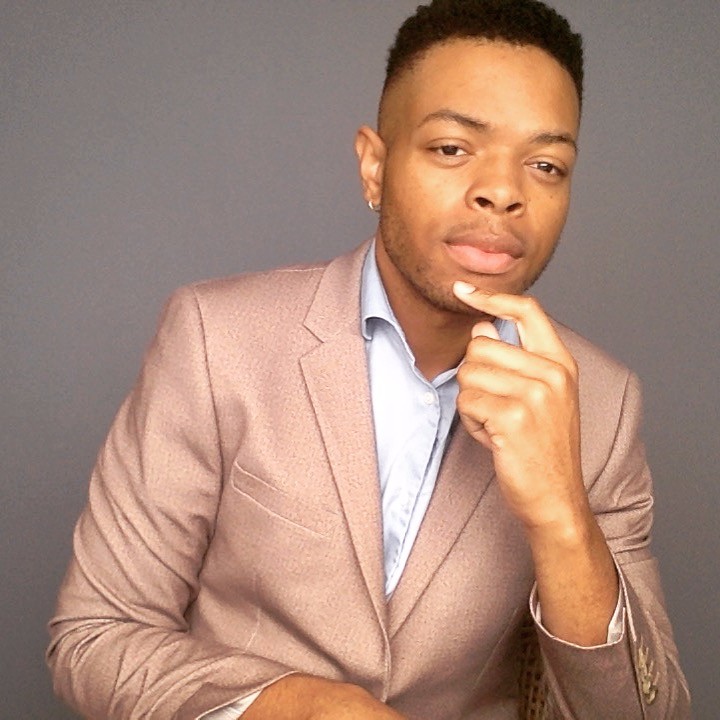 In his heart of hearts, Michael believes every single child deserves a fair chance at becoming victors, instead of victims; this belief is what fuels his work.
Michael began his career over a decade ago, as an educator and advocate for the LGBTQ community. These efforts were later recognized by International Pop Star Janet Jackson, when she honored Michael and 19 other young adults who were making a significant and positive difference in their local communities.
Featured on popular American news networks, such as NPR, Al Jazeera America, and Upworthy.com, Michael is a passionate Child Rights Advocate, International Public Speaker and Resilience Coach. He holds his M.A., in Trauma & Resilience, from Antioch University in Los Angeles. He currently resides in Melbourne, Australia, where he is earning his second M.A., in Organizational Leadership.
What to Expect!
What to expect!
Available in days
days after you enroll
Michael's Story
Available in days
days after you enroll
Defining Trauma
Available in days
days after you enroll
This course is not open for enrollment.